Last summer, I made my daughter these
sparkly canvas shoes
. Sadly, those shoes got too small and since it was absolutely necessary to have another pair, we set to work right away!
We used her pink Converse tennis shoes. She wears these shoes EVERYWHERE! But she didn't mind if we changed them up a bit, adding a little sparkle. We threw them in the wash before starting - don't they look brand new?

Using my favorite adhesive, E-6000...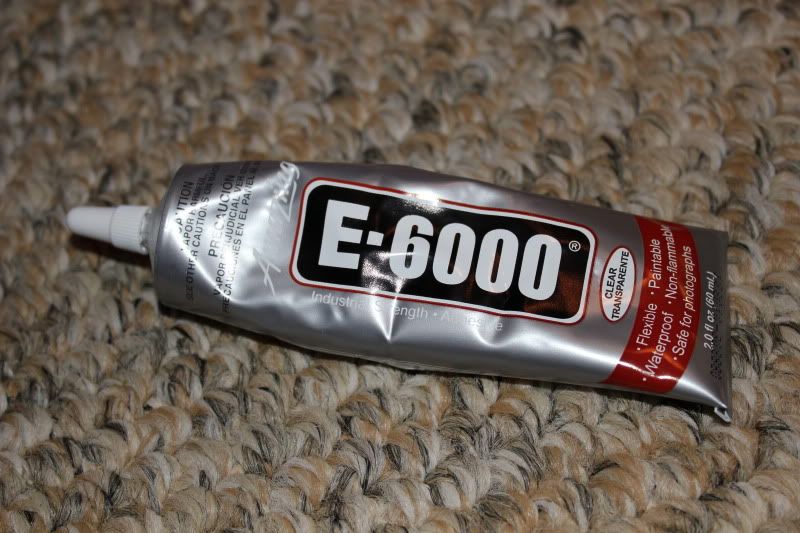 ...we adhered some colorful flower shaped rhinestones.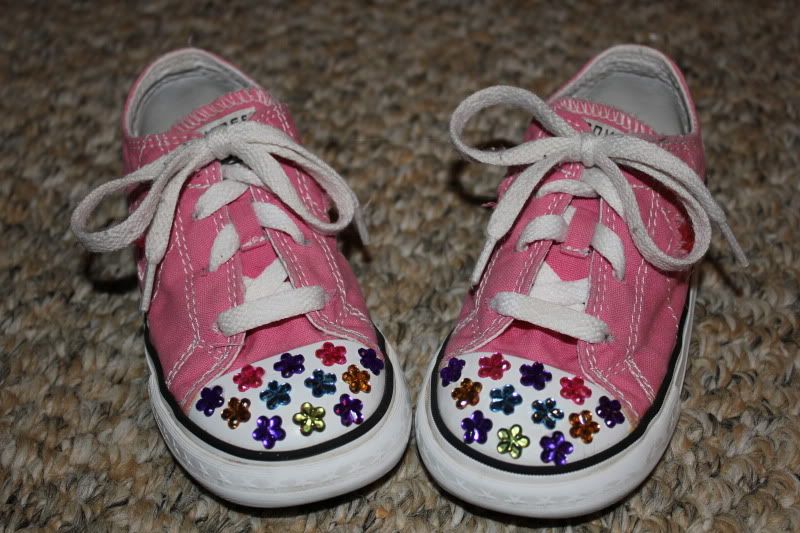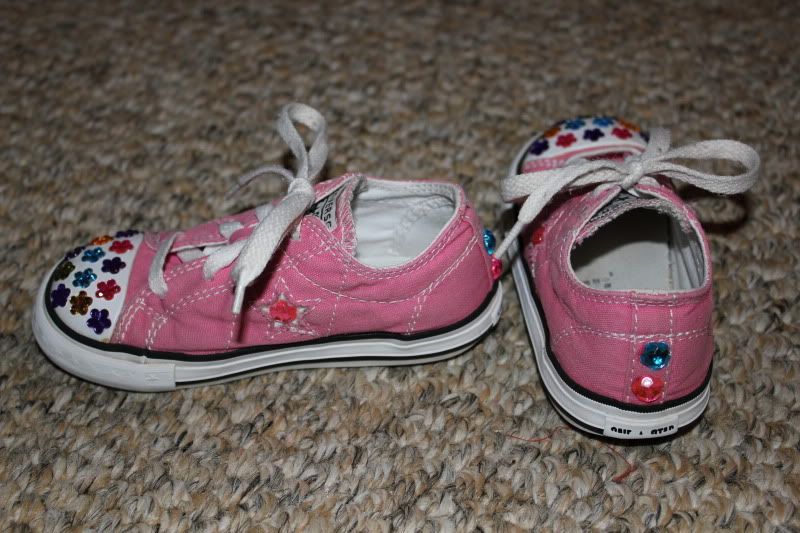 These are not nearly as sparkly as our first pair, but she loves them just the same. And did you know E-6000 even holds up in the mud?